Steve's Hometown Motors Wants to Buy Your Car!
Ready to sell your car but not sure where to start? Let the team at Steve's Hometown Motors give you a hand! We make it easy to sell your car, even if you aren't looking to buy one from us in return. We'll show you how you can sell your car, starting from the convenience of home, and help you get great value!
How the Selling Process Works?
First, we'll need to know a little more about your vehicle. Start with the KBB online trade-in tool, providing us with basic information about your vehicle. This information should include the vehicle's make, model, mileage, year, features, and condition. The more details you provide, the more accurate your estimate will be.
Next, you'll want to make an appointment for an on-site appraisal at our dealership. We perform this step at Steve's Hometown Motors because we want to ensure you get the best possible value for your vehicle's sale. We'll provide you with a final offer after our team completes the appraisal.
Finally, once you accept our offer, all that you need to do is get paid! We're more than happy to work with you and find a model that you can trade-in your vehicle for, but we'll also hand you a cash offer if that's what you prefer. It's as simple as that!
Frequently Asked Questions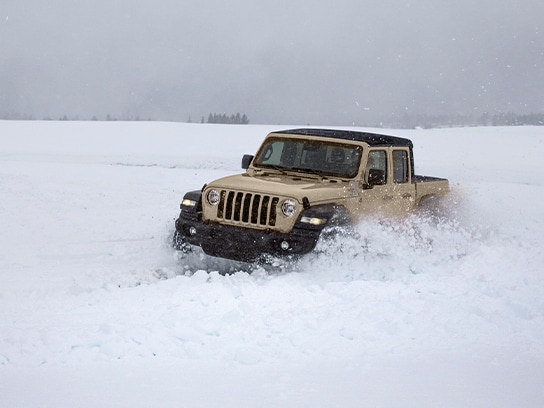 What Affects My Vehicle's Value? The condition of your car will decide how much money you get back. Rust, dents, and other issues can lower the value. We'll also consider other factors like the ones listed above to get you top dollar.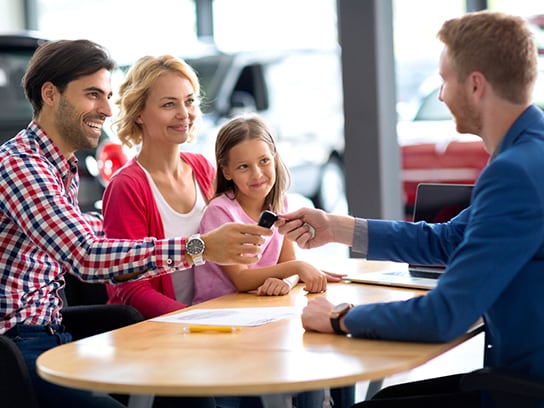 Will You Pick Up My Vehicle for the On-Site Appraisal? We can work with you to find a solution that works best for your needs. We can even arrange a time to pick up your vehicle once you navigate the online steps!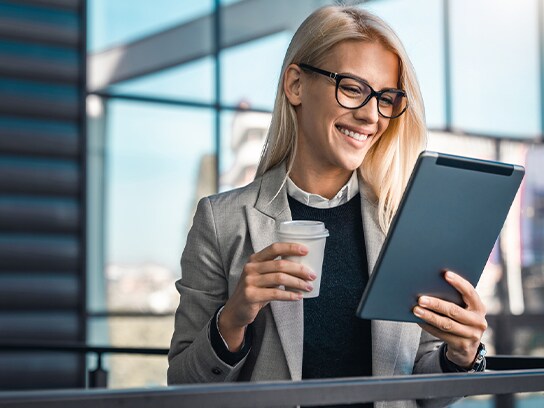 How Do I Get My Car Appraised Online? With our KBB online trade-in tool! Fill in the tool with your vehicle's information, and it will come up with an estimate in minutes.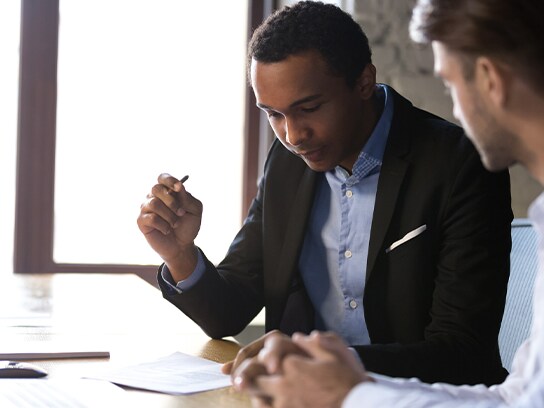 Why Should I Sell My Vehicle to Steve's Hometown Motors? We make it easy to sell your vehicle! We'll take care of everything and help you get a great offer on your used car, truck, or SUV! Let us help you sell your vehicle today!
How Can We Help?
* Indicates a required field
Hometown Motors

602 Highway 95
Weiser, ID 83672


Hometown Chevrolet Buick GMC

1011 NW 16th St.
Fruitland, ID 83619


Hometown Ford

602 Highway 95
Weiser, ID 83672


Hometown Ford

602 Highway 95
Weiser, ID 83672


Hometown Lincoln of Weiser

602 Highway 95
Weiser, ID 83672


Hometown Lincoln of Weiser

602 Highway 95
Weiser, ID 83672


Hometown Motors - Chrysler - Dodge - Jeep - RAM

602 Highway 95
Weiser, ID 83672-5724


Hometown Toyota

313 SE 13th St
Ontario, OR 97914

Visit us at: 602 Highway 95 Weiser, ID 83672