Reasons To Buy A New Or Used Car In Weiser, ID
When it comes time to purchase your next vehicle, you have to make the tough decision of whether to purchase a new or used car. Both types of cars have a lot to appreciate about them so be sure to familiarize yourself with their differing advantages before coming to a decision.
Why Buy New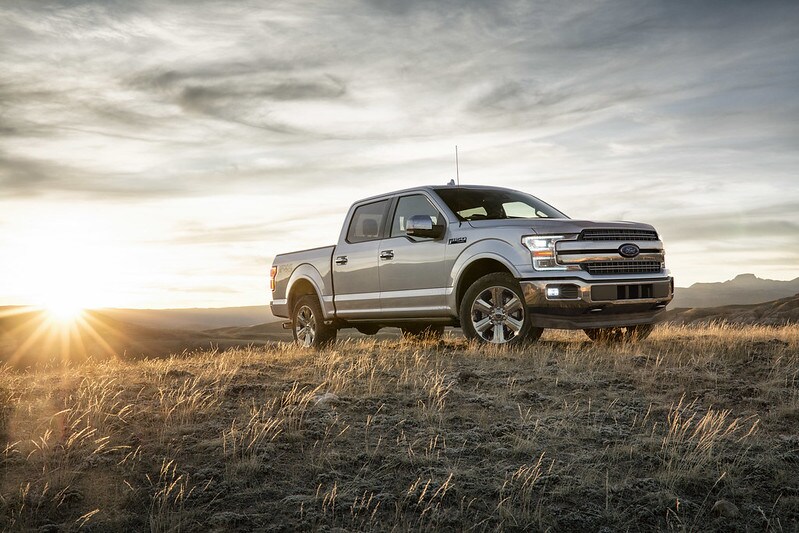 When buying new, you don't have to worry about a vehicle's history or condition since you'll be the first person to own it. This means that you won't have to waste time researching the history of each car you're interested in and that you can have peace of mind when driving off the lot.
New vehicles also come with the latest and greatest technologies. Most infotainment systems in new cars can keep you connected on the go with wireless smartphone compatibility, while advanced safety systems can help protect you on the road. If having advanced technologies is a priority for you, it's worth buying new.
Why Buy Used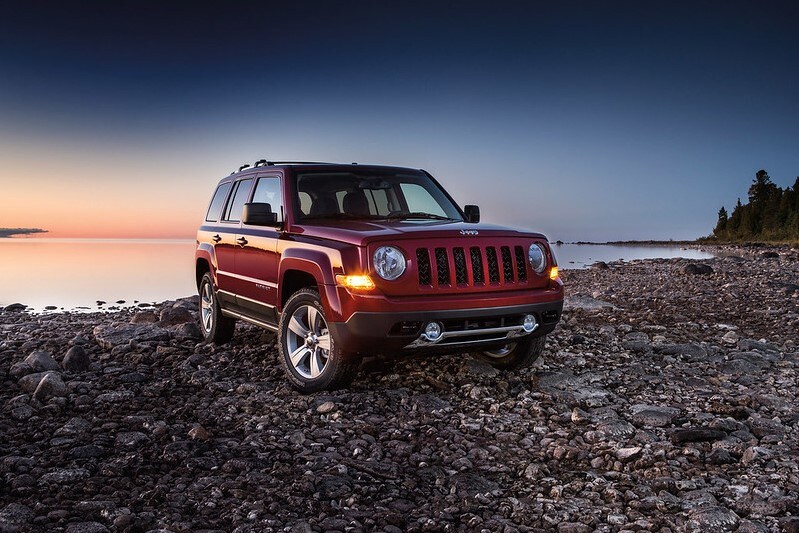 The biggest benefit of buying a used vehicle is that a used car is more affordable than a new car. When buying used, you can save money on the initial price and accordingly make lower monthly payments. Used cars also don't lose their value as fast as new cars since much of a vehicle's depreciation occurs early on its life.
You can also choose from a wider and more diverse selection of cars when buying used. You can find cars with a variety of makes and model years. In addition, you may be able to afford a more luxurious vehicle that wouldn't be in your budget if you were buying new. If you're looking for a less expensive vehicle and are not concerned with having the most recent model, consider buying used.
How Can We Help?
* Indicates a required field
Hometown Motors

602 Highway 95
Weiser, ID 83672


Hometown Chevrolet Buick GMC

1011 NW 16th St.
Fruitland, ID 83619


Hometown Ford

602 Highway 95
Weiser, ID 83672


Hometown Ford

602 Highway 95
Weiser, ID 83672


Hometown Lincoln of Weiser

602 Highway 95
Weiser, ID 83672


Hometown Lincoln of Weiser

602 Highway 95
Weiser, ID 83672


Hometown Motors - Chrysler - Dodge - Jeep - RAM

602 Highway 95
Weiser, ID 83672-5724


Hometown Toyota

313 SE 13th St
Ontario, OR 97914

Visit us at: 602 Highway 95 Weiser, ID 83672