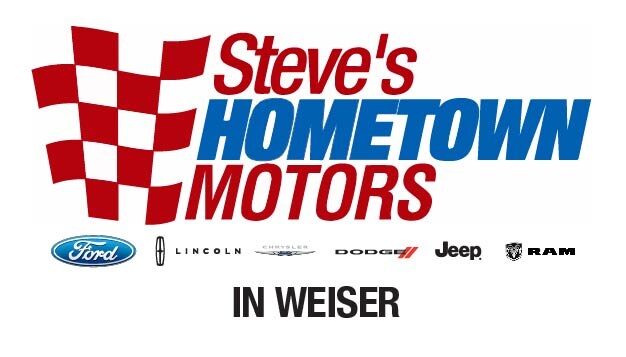 Welcome to Steve's Hometown Motors online! On our website, you will be able to view our extensive collection of Ford, Lincoln, Chrysler, Jeep, Dodge, and Ram Vehicles.
At Hometown Motors, we strive to make buying or leasing one of our many new vehicles an easy and pleasant process. We offer financing through a variety of lenders to guarantee you are getting the most complete and comprehensive financial package. Please feel free to start your buying experience on our website, and reach out to us any time through our online chat feature, which is accessible on every one of our pages in the bottom right hand corner. Our dedicated sales team is ready to help you online and in store.
Our Service department is ready to serve all of your Vehicle's needs. From routine oil changes to major repairs, Hometown Motor's Service department has what you need. Our dedicated Service team has been trained to know every inch of your vehicle's body and knows what it takes to get the job done right. We carry an expansive inventory of OEM certified parts in stock at our facility so we will be ready when you need us most.
We also enjoy and take pride in our community by hosting our annual Hometown Dealerships Community benefit Golf Scramble, The Hometown Dealerships Community Benefit partnering with the Treasure Valley Benefit Auction. Because of our community, we have been able to donate back over $440,000 to many organizations such as: Help Them to Hope, Joe Malay's HO HO Express,Local food pantries, Weiser Elks, Local food basket programs, and hundreds of families in need. We also have our Bikes for Kids Charity every holiday season giving bikes to kids in need. We hope to keep serving the Weiser community for many years to come with your support.
Stop by your Hometown Motors today to speak with one of our Qualified Sales members, and get the new, or new to you, car of your dreams! Contact us below, or call us at (866) 765-8401 today.