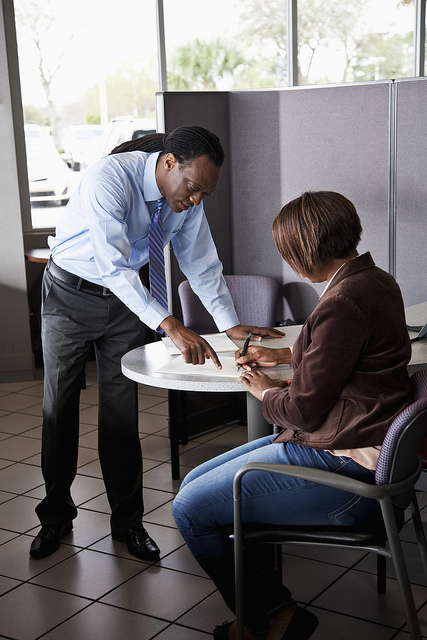 "To buy, or to lease?" This is the question that has plagued drivers for years, with multiple factors weighing on their minds. To make your decision a bit simpler, we have broken it down into three parts:

Money: It is initially more affordable to lease a model – which will have lower monthly payments than a purchased model – though, in the long-term, you will save more by having purchased your own car. So when can you spend more, now or later?

Preferences: If you're the type of person who always likes the latest gadgets, you may enjoy shopping around for a new lease every few years. Or, if you are a creature of habit, you may like sticking with one purchased car for many years.

Planning: Lastly, if you know exactly what you will be doing with your car and where you will be driving it 10 or so years from now, purchasing is no concern. But, if not, you may want to lease, giving you more flexibility.


Still
need help? Contact us or visit us anytime at

Hometown Motors

, where the experts in our finance department would love to help you out.