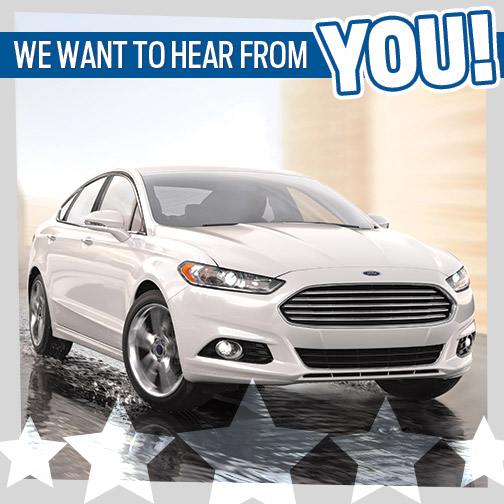 Our salespeople and service technicians strive to deliver the best customer service experience around. We want you to think of us as the best in the business. Share your experience with us so that we can adapt and become a better business!

So, what do you think? How was your experience with us here at Hometown Motors. Let us know by clicking one of the buttons below. Your reviews help us become a better, more welcoming business. We thoroughly appreciate your time and opinion.

What to include in your review:

What staff member(s) did you work with?

Details about your visit.

Any feedback that can help us improve our customer experience.